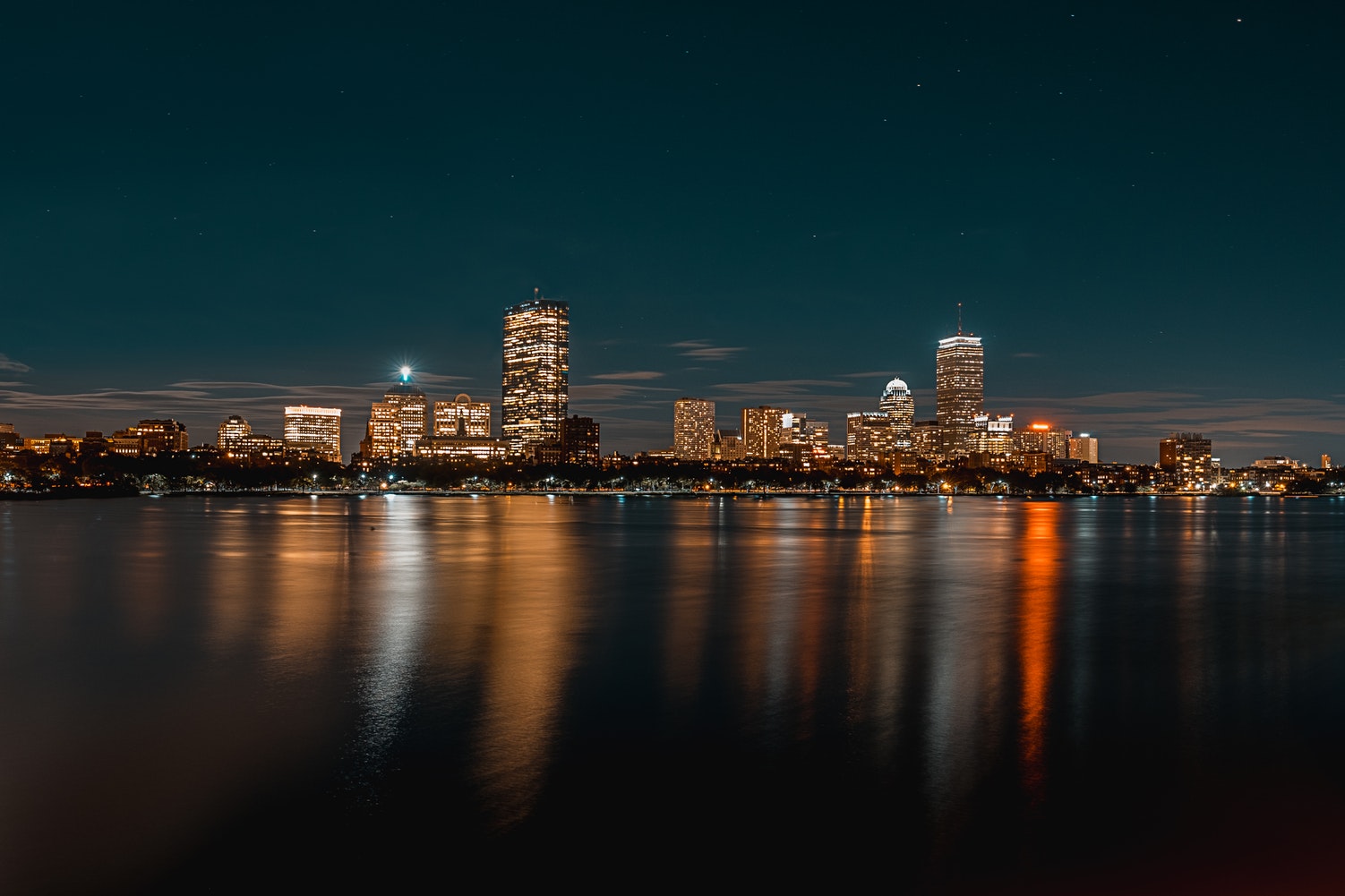 25th Global Congress on Biotechnology
Biotechnology Research to meet the Emerging demands
Jul 04-05, 2022
|
Paris, France
Welcome Message
Warm welcome to the 25th Global Congress on Biotechnology which is going to be scheduled during July 4-5, 2022. Paris France. Biotechnology 2022 brings upon a new platform to share new ideas and discuss all the innovations in the field of Biotechnology.Meet the world eminent specialists and speakers at our Sessions to speak concerning new advances within the field of Biotechnology to develop more innovations that introduced in the field of Biotechnology. This will offer a great platform for students and researchers, scholars, scientists to exhibit their work and obtain recognized amidst the foremost individuals.We invite you all for this Biotechnology 2022 Congress to make a new Innovations and technologies.
About Conference
The 25th Global Congress on Biotechnology 2022 brings a chance to discuss and share all the inventions in Biotechnology Sessions. This congress permits foremost educational scientists, researchers and industrialists from universally the planet to interchange and share their experiences, new innovations, practical challenges, and advanced instrumentation and analysis results. Biotechnology has a wider set of speakers, and a broader collection of programs geared toward each scientists and industrialists. This congress offers an important prospect to express regarding the foremost recent advancements and latest developments among the sector.
LexisConferences conference is glad to welcome you to "Biotechnology 2022" Congress that is to be held on July 04-05, 2022 Paris France. This includes rapid keynote speakers and exhibitions, Oral and Poster displays, and distant a lot of. This additionally includes wide-ranging workshops guided by eminent delegates.
| | | |
| --- | --- | --- |
| Conference Name | Place | Date |
| 25th Global Congress on Biotechnology | Paris, France | July 04-05, 2022 |

Biotechnology 2022 Congress is comprised of various tracks and designed to offer comprehensive sessions that address current issues in the field of Biotechnology.
Target Audience:
Research Scholars

Young Researchers

Biotech Food Industry

Digital medication and Restorative organizations

Health care businesses

Venture capital, private value, and Institutional financial backers

Buy and sell-side experts

Business partners

Industrial

Biotechnology affiliations
Why to Attend:
Biotechnology 2022 Congress might be a world stage for introducing investigation in regards to assignment, impediment and the board and trading ideas in regards to it and through this style, adds to the clarify of information in Biotechnology and kid wellbeing to support each educated local area and business. The building up council of the "Biotechnology 2022" Congress is planning for partner stimulating and informational gathering program moreover as exhaustive talks, symposia, workshops on an advancement of themes, banner showcases and different projects for members from everywhere the world. We will in general ask you to the Biotechnology 2022 Congress, where you will affirm to have a significant involvement in understudies from one side of the planet to the other. All members of the business, coordinating board expected to satisfy you in Biotechnology 2022.

Market Analysis:
Biotechnology Market size was valued at around USD 497 billion in 2020 and is projected to grow at a CAGR of over 9.4% between 2021 and 2027. On-going innovations and development associated with molecular biology has led to an advent of novel scientific disciples including genomics, metabolomics and proteomics. Growing use of biotech solutions has facilitated the development of therapeutic proteins and other drugs. The rising prevalence of chronic diseases has fuelled the need for drug discovery and development. It is used increasingly in other industrial sectors also due to the extensive nature of the application. The rising usage in agriculture pertaining to the growing demand for organic products is also contributing to the market growth.

Biotechnology is an interdisciplinary, innovative field that utilizes living organisms, biological systems, or derivatives to modify or develop processes and outcomes for producing healthcare-related products and therapeutics. It has profound impact on different sectors such as medicine & pharmaceuticals, genomics, production of food & chemicals, and others. It has comprehensive and significant use in solving critical challenges related to health & well-being, food & energy supply, and environmental protection.
Favourable government initiatives along with collaborations with industry players will drive the market expansion:

Favorable government initiatives are leading the growth of biotech sector in developing economies such as India, Brazil and China. Government policies are aligned towards upgrading the drug regulatory process, standardizing clinical studies, enhancing reimbursement scenario, and accelerating the product approval procedure. Several initiatives are being taken by the Indian government to promote the industry. The National Biotechnology Development Strategy of Department of Biotechnology aims to establish a strong base for discovery and innovation. This strategy would incorporate novel technology platforms and benefits in improvising biotech products. Government funding and technical support offered to biotech firms is further accelerating the market progression.
Innovations and advent of novel technologies will accelerate the biotechnology market value:
Growing advancements in life sciences are offering numerous benefits associated with healthcare interventions and productivity by incorporating innovative technology. Development of innovative techniques and their implementation by the firms impacts the biotech sector positively and is envisaged to spur momentous expansion of the market. Innovative technologies including 3D bio printing are being used in medicine. 3D bio printing uses living cells to develop certain parts of human body including heart valves, cartilage and skin. It has high potential to develop drugs as well as tissues, organs such as liver and heart using patient's body cells. The ability to create human cells and tissues will further extend the range of applications in medical research by providing precise models for study and analysis.
Increasing medical applications of fermentation technology will impel the market revenue:


Fermentation segment in the biotechnology market accounted for USD 57 billion in 2020, led by wide range of applications of fermentation technology coupled with better outputs, low cost and environment-friendliness. Fermentation technology has been extensively used in production of several medical products including solvents such as ethanol, antibiotics, probiotics, intermediary compounds such as citric acid, etc.
Presence of major industry leaders across the developed regions will foster the regional growth:

U.S. biotechnology market is estimated to attain a CAGR of over 9.2% CAGR through 2027 on account of presence of major market players, high healthcare expenditure and extensive R&D activities. According to the OECD report, in June 2018, it is predicted that the U.S. invested around 17.2% of its GDP in health care systems. Additionally, Thermo Fisher Scientific Inc. invested USD 475 million for expansion of drug development, biologics, cell and gene therapy. Rising number of companies in the region receiving product approvals will enhance the industry value.

Recent industry developments:
In April 2021, Thermo Fischer Scientific agreed to acquire clinical research organization Pharmaceutical Product Development (PPD) for USD 17.4 billion. This acquisition would assist the company to commercialize drug discoveries by investing more in drug development and would further assist in expanding in clinical research business.
In March 2021, Amgen entered into an agreement with Rodeo Therapeutics Corporation (Rodeo) to acquire Rodeo, a biopharmaceutical company based engaged in development of small-molecule therapies designed to facilitate regeneration and repair of certain tissues. This acquisition will help Amgen to offer innovative biopharmaceutical products and reinstate its market position.
Call for Submissions
Abstracts will be reviewed by the Abstract Review Board (ARB) of the conference